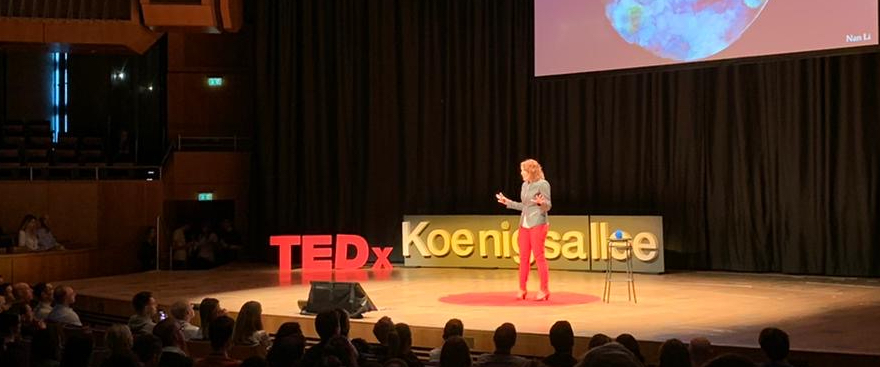 Talks and videos
Science beyond lecture halls and labs
Educational videos, talks and discussions about our research, scientific concepts behind some applications, and life, universe and everything.
Video feature about Fruk lab
TEDx: Nanocarriers and science of the small things
Rapidly developing field of Bionanotechnology
Ljiljana taks to vlogger and stem cell PhD student @seaunin science7635 about life, bionanotechnology and being women in science. 
Modern molecular science and how is it changing our life
Nanogold: What is it and what can it do?