Artist in Residence
Both science and art share passion for unusual and fun
We regularly host artist and social scientists in our group to help us to find unusual applications of our materials and tools, come up with new ideas and expand our understanding of molecular, environmental, and social interactions with the world around us.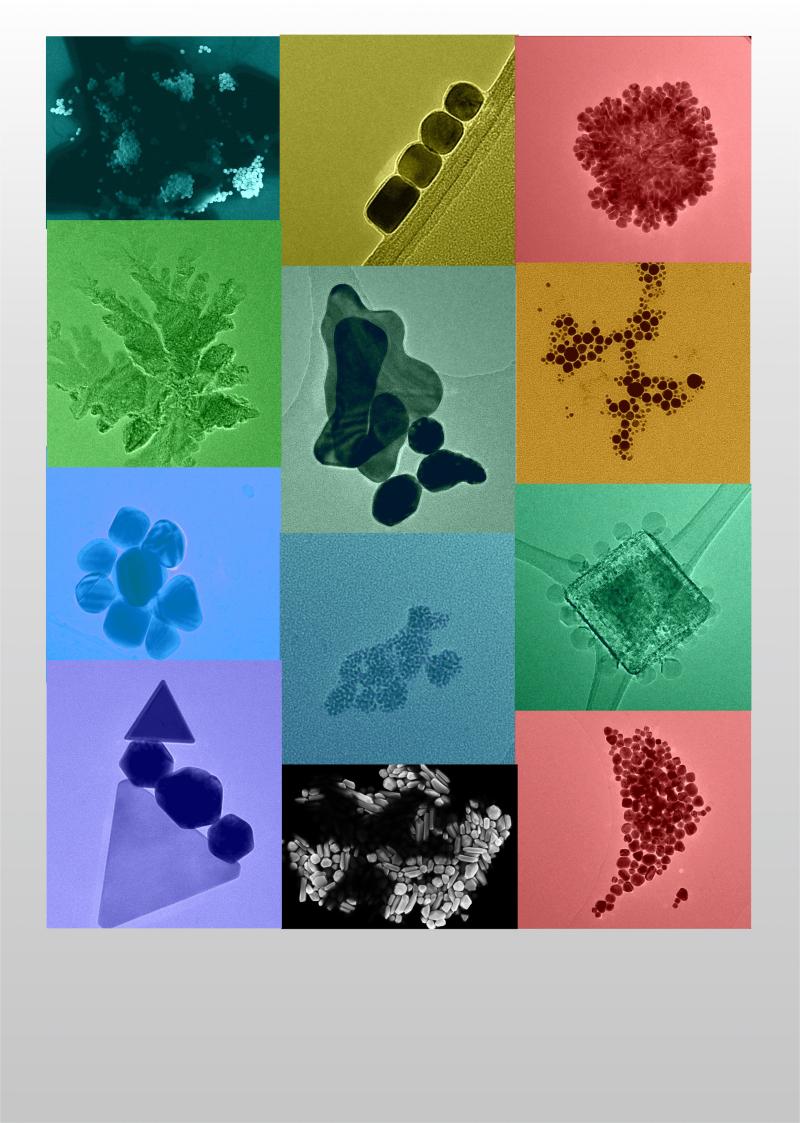 Current artist in residence
Diana Scarborough is Cambridge-based artist creating multi-disciplinary art pieces that intersects art, technology, history and the environment. Referencing scale and time, data, ecology and the invisible sciences, her time-based collaborative practice reveals a bias towards process, visualisation and performance.
 Working directly with scientists she is able to understand the context of their research trajectory and outcomes with true understanding as she is also an engineer. Processes and implications of space weather, nanoparticle activity, historical developments of technology with social-economic implications all feature in works that highlight the unseen, the forgotten or global concerns transformed by a curiosity-led art lens.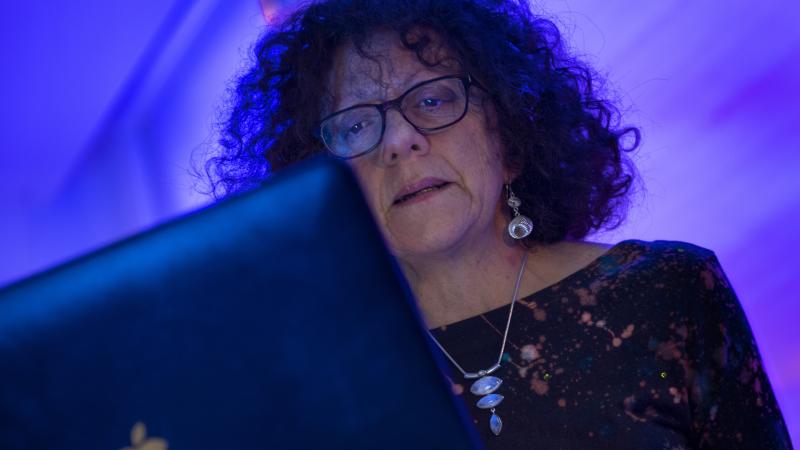 Video: Artist who works with scientists
Click on the link below to watch UKRI feature on 101 jobs that change the world talking about Diana.
Video: Water
Click on the image below to watch video installation by Diana, featuring Ljiljana and music by German musician Jochen Bredel.